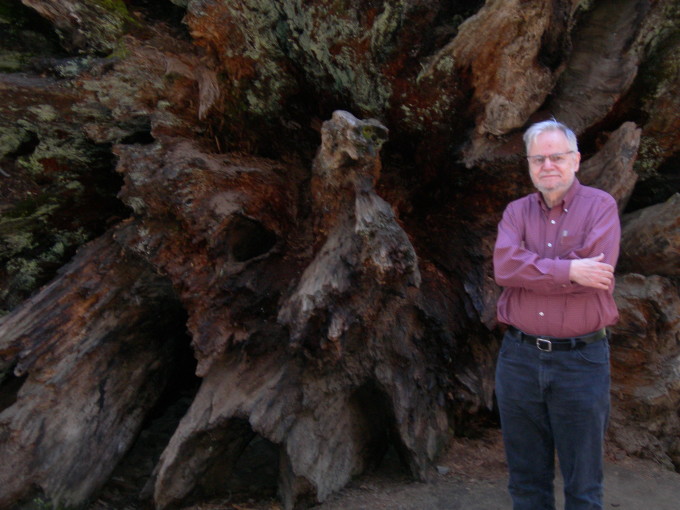 Stephen Addiss studied composition with Walter Piston at Harvard, and then with John Cage at the New School in New York City.  While singing with Bill Crofut as "Addiss and Crofut," he arranged and occasionally composed songs, but later he returned to composing concert music for various instruments and, often, voice.
Among his works and performances are:
Three Piano Pieces, Camp Concert Hall and Harnett Museum, University of Richmond
Old Trees in Lonely Springtime, China Institute, New York City
The Snail and Alone, Silently, Currents Concert, University of Richmond
Transformations and Fantasy for sextet (Camp Theater, University of Richmond); also recorded for playback during art exhibition.
Trio for Violin, Flute, and Cello (Currents Concert, University of Richmond)
Three Buddhist Meditations for Solo Cello and Chorus (University of Kansas Composers' Symposium; Schola Cantorum, Richmond)
Kyrie, Sanctus and Agnus Dei for Mezzo Soprano, 3 Cellos and Women's Chorus, (University of Kansas Composers' Symposium; Chamber Choir Concert, Lawrence)
Nine + Nine Haiku for two sopranos and 'cello (Three performances at the University of Richmond)
Aleatory Music for Dancers, Singers and Musicians, (Great Plains Dance and Music Workshop)
Sonata for Cello and Piano (Carnegie Recital Hall, New York; Philips Gallery, Washington D.C.)
Dialogue, Interlude and Passacaglia for two oboes and cello, (University of Kansas, Composers' Symposium)
Music to Tennessee William's "The Purification" (Agassiz Theatre, Cambridge, Mass.)
Music to "The Tempest" and "Merchant of Venice" (Harvard University)
Songs for Tenor and Chamber Orchestra from Thomas Campion (Bennington College)
Music to "Oedipus at Colonus" (Fogg Museum, Harvard University)
Three Excerpts from a Chamber Opera (Living Theatre, New York)
Songs from Yeats Plays (Living Theater, New York)
Fantasy for Piano (Mannes College of Music, New York)
Three Duets for Solo Cello (University of Kansas, Composers' Symposium; Statehouse, Topeka; Kellas Gallery; Swarthout Hall; Steirisch Herbst, Graz, Austria)
Music to "Medea" (Spencer Museum)
Adagio for Four Clarinets (Society of Composers Regional Meeting, Lawrence; Inge Theater; Lawrence School of Ballet)
Serenade, Nocture and Albada for Oboe, Bassoon and Strings (Kaw Valley Dance Theater)
Lines in the Sea for six instruments and dancers (Kellas Gallery)
Homage to Pindar for solo flute (Pindar Symposium, University of Kansas; Spencer Museum; Kellas Gallery; University of Richmond Chapel)
Idyll of Theocratus (Kellas Gallery)
Three Songs to Japanese Women Poets (Spencer Museum; Swarthout Hall)
Three Odes of Horace (Camp Theater, University of Richmond)